Founded in the England, Flora Magazine has been in continuous production since 1974 and is recognized as one of the leading and most respected magazines for florists and flower arrangers. Flora is a valuable reference source of products and information that relates to the cut flower industry for both the amateur and professional.
There are easy-to-follow step-by-step designs to create plus interesting articles on well-being and plants, seasonal articles written by well-known writers, and florists plus much more.
If you are a florist or flower arranger, Flora Magazine will have something of interest to you. Don't miss out on the latest trends, ideas and advice.
Subscribe now to Flora Magazine and save.
Flora is also available in WHSmith and other newsagents at the cover price of £6.95
Find a WHSmith location near you that stocks Flora Magazine.
MEET OUR EDITOR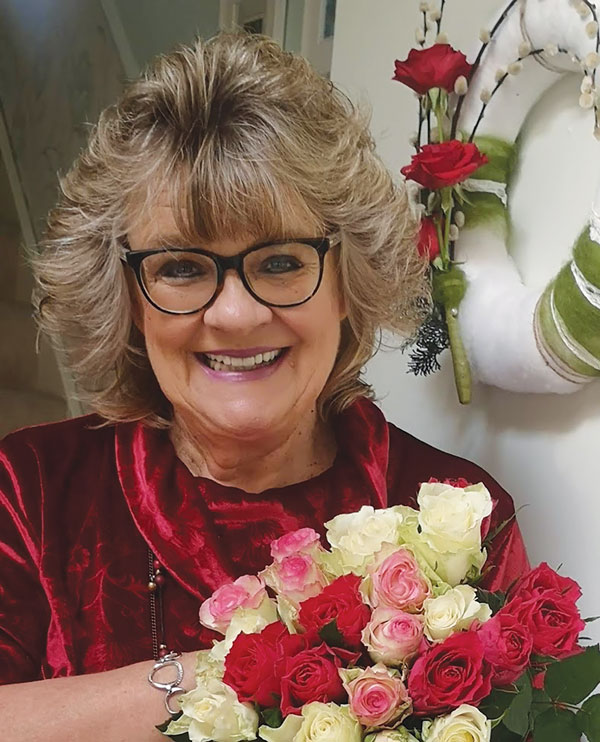 Nina Tucknott
Flowers have ruled Nina's life for as long as she can remember and for the past 15+ years, she has been running her own Floranina business as well as working as a NAFAS area demonstrator (since January 2018), as an adult education floral tutor (since early 2016) and running floral workshops and courses at various venues.
She began her freelance writing career in the mid 1990s working for various local publications in and around her hometown of Brighton & Hove on the south coast of England.
In January 2015, she secured the job as editor of Flora International and then, in December 2018, moved on to the British Florist Association as editor of their trade magazine. She remained in this post until a new exciting opportunity arose with the redesign of Flora Magazine in August 2023.
Nina regularly takes part in flower festivals and also enjoys being a National Trust flower arranging volunteer at Nymans in mid Sussex.
Having been born in the land of the midnight sun – Finland – Nina likes nothing better than being out in nature foraging for natural materials which she can then incorporate into her designs.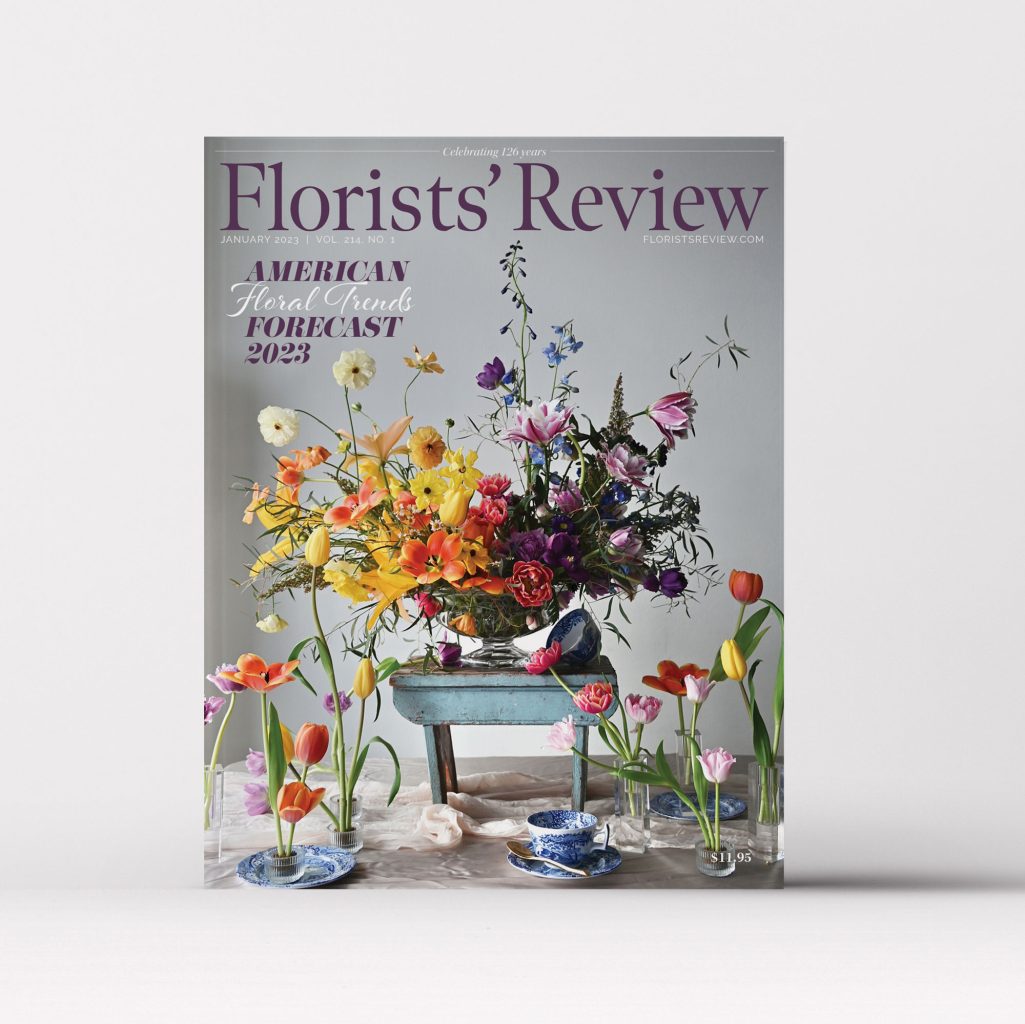 In August 2023, Florists' Review Media Group, publishers of Florists' Review, acquired Flora Magazine. We welcome this opportunity to expand our passion for flowers and business and work with talented floral designers, flower arrangers, and industry professionals in the UK, Europe, and beyond.
Florists' Review, founded in 1897 in Chicago, is recognized as a premier source for information and insights within the global floral industry. With over 125 years of experience, we have been dedicated to serving a wide spectrum of professionals within the floral business, including florists, artisans, manufacturers, growers, and distributors. Our long-standing presence in the industry and commitment to providing valuable resources and knowledge have established us as a trusted and influential institution in the world of flowers and floristry.
Visit us at FloristsReview.com